News from Dudley & Kiniya
---
2020 APPLICATIONS AVAILABLE NOW
We're currently enrolling campers for the summer of 2020 at Dudley & Kiniya so be sure to apply now! The sooner you apply to sooner you'll have a bunk for another amazing summer in Westport or Colchester.
Want to recommend us to someone?
We rely heavily on our current families and alumni to connect us to more great kids who would love a summer on Lake Champlain. Here's what you can do to help us find the next generation of campers…
Stay Connected:
Facebook: Camp Dudley | Camp Kiniya
Instagram: @CampDudley1885 | @CampKiniya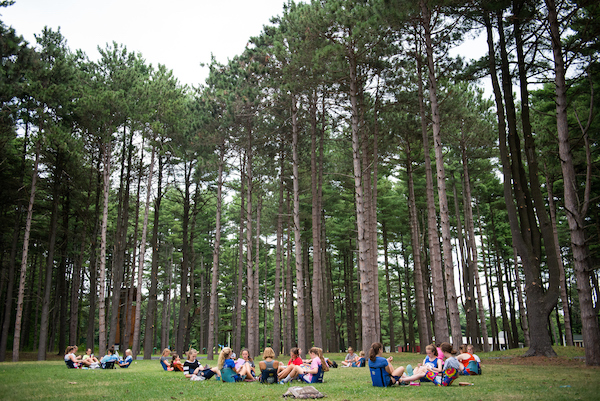 ---
LAST WHISTLE & SPIRIT DEDICATIONS
The 2019 Last Whistle was dedicated to #18070 David Nelson and the 2019 Spirit to #21054 Kissy Rowley.
Congratulations to both David and Kissy for such well-deserved honors. You can read both dedications below!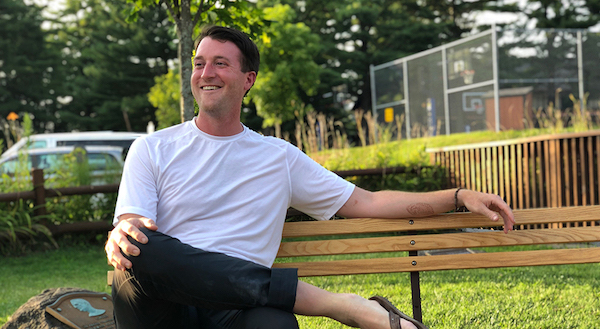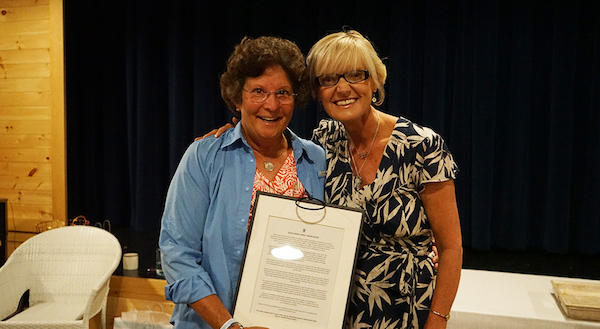 ---

2019-20 OPEN HOUSE TOUR
The Open House tour keeps rolling along and Matt and Marnie have had a blast meeting new campers and connecting with our friends around the country. Join us for, or tell someone about, one of these upcoming stops…
Pittsburgh, PA – Nov. 17 @ 11AM
Denver, CO – Nov. 18 @ 7PM
St. Louis, MO – Nov. 19 @ 7PM
Atlanta, GA – Nov. 19 @ 7PM
Winnetka, IL – Nov. 20 @ 7PM
Minneapolis, MN – Nov. 20 @ 7PM
Richmond, VA – Nov. 21 @ 7PM
Bronxville, NY – Dec. 3 @ 7PM
Southport, CT – Dec. 4 @ 7PM
Long Island – Dec. 5 @ 7PM
New York City – Dec. 6 @ 7PM
Pennington, NJ – Dec. 7 @ 11AM
New Canaan, CT – Dec. 7 @ 5PM
Deerfield, MA – Dec. 8 @ 11AM
Albany, NY – Dec. 8 @ 5PM
Dedham, MA – Dec. 11 @ 7PM
---
CHAMP DIVISION
Here's some exciting news! New this year we're offering a new session at both Dudley & Kiniya that we're calling Champs. This new session will be offered during the final week of the 2nd Session (Aug. 8-16) at both Dudley and Kiniya and will be an opportunity for younger campers, ages 8-9, to get a chance to experience the magic at Dudley or Kiniya before coming back to embark on their Cub summer.
Champs will live in a cabin and experience every aspect of our program in the Arts, Athletics, Outdoors, and Spirituality. Interested in this new offering? APPLY NOW!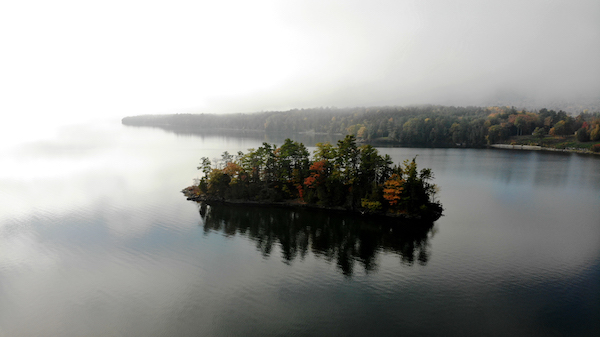 ---
WHY IS CAMP SO BENEFICIAL?
Alumni #13426 Ned Johnson's article from the upcoming Camp Dudley News arriving just in time for Thanksgiving! Enjoy a sneak peek here.

---
2019 ANNUAL FUND APPEAL KICKS OFF
The brisk morning air, autumn color, and fall festivals have become cold and brilliant winter days. While the seasons transition, memories of the summer at Camp linger. As our campers settle into their school year, we sharpen our focus on achieving our 2019 Annual Fund goal of $850,000. We are grateful to many of our parents, alumni, and friends who have donated throughout the year. Now in the weeks leading up to the holidays, we ask everyone to consider the impact of their camp experience and make a gift to the Annual Fund as a show of their support. The Annual Fund supports scholarship, leadership development, and facility upkeep, all critical components of what our campers enjoy! Gifts of any size are what will keep our Camps strong and will help push us towards the 2019 goal. Please make your year-end donation today, Online or Venmo:@campdudley. For more information, contact Dave or Dawn. Thank You!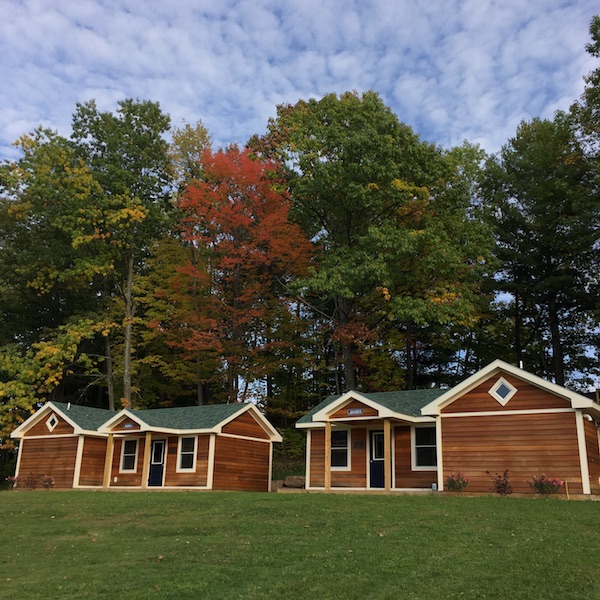 ---
REFER A CAMPER | BLOG | GIVE BACK  | CONTACT | PHOTOS | STORE